Program Overview
Baywood Racquet Club has a wide variety of coaching programs for all ages and abilities. The programs are designed to be motivating, engaging, and most of all fun.
There is a class in our programs for everyone, and they are there to help you achieve your goals. Joining one of our programs will be the start of an incredible tennis journey, and our expert team of coaches will be happy to answer any questions you may have along the way.
Adult Program
The adult tennis program is designed to help you reach your goals and enjoy your time on the tennis court even more than you do today. Perhaps you wish to work on your doubles strategy knowledge or work on the backhand down the line you keep missing. It could be you simply are new to tennis and would like to get started under the expert tutelage of one of our coaching team members.
| Program Type | Program Cost | Duration | Frequency |
| --- | --- | --- | --- |
| Adult Lesson | $60.00 | 1-hour | Per Lesson |
| Adult Clinic | $60.00 | 1-hour | Per Clinic |
| Adult League | $200.00 | 1-season | Seasonally |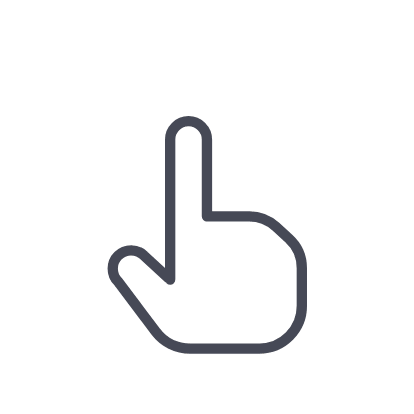 Juniors Program
Baywood has, in line with the USTA, developed a tremendous junior tennis program. Each participant will understand their tennis journey. Programs cater for children new to tennis or those looking to play for the club or maybe represent their school. In line with the USTA, the coaching team is certified, and the program is built around the four core tennis principles of tactical, physical, mental and technical learning.
| Program Type | Program Cost | Duration | Frequency |
| --- | --- | --- | --- |
| Juniors Lesson | $60.00 | 1-hour | Per Lesson |
| Juniors Clinic | $25.00 | 1-hour | Per Clinic |
| Juniors League | $200.00 | 1-season | Seasonally |